Insurance is an important element of any sound financial plan. Different kinds of insurance help protect you and your loved ones in different ways against the cost of accidents, illness, disability, and death when the unexpected happens.
Insurance should play a critical role in Risk Managing for your life and financial portfolio. Appropriate insurance coverage assist clients with estate planning needs to achieve their goals, and coverage should definitely be considered every time you review your financial portfolio with your trusted Advisor.
At Markham Centre Financial, you can expect the following services from our insurance professionals:
Proper assessment of you current financial situation, inherent risks, and thorough understanding of your needs and financial goals to properly devise a tailored solution most suitable for you;
Utilization of Insurance for Estate and Success Planning, as well as the positive effects of Insurance on Taxation, to ensure you are able to leave your hard-earned wealth to your designated beneficiaries;
In-depth communication to ensure our clients are familiar with and understand the various insurance products available in the market – its pros and cons and unique features and reassure clients that the portfolio our professionals recommend are the most suitable for their needs;
Annual Portfolio Reviews to reassess the client's needs and portfolio to ensure that the solutions put in place are still adhering to the needs of the client – real life is ever changing, hence we understand that the client's financial plan will need to change as our clients reach different milestones in life.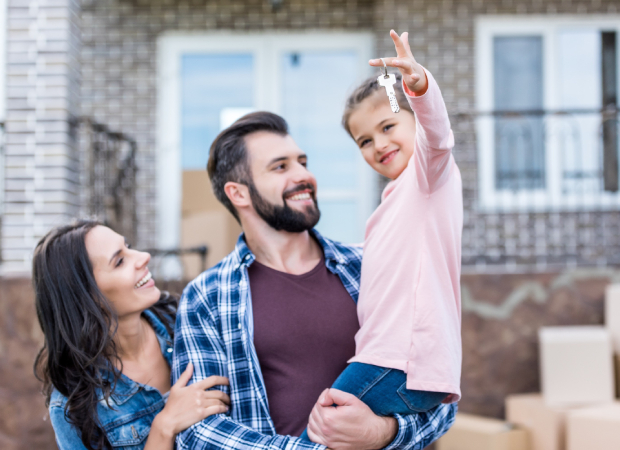 Auto / Home / Commercial Insurance
Auto / Home / Commercial Insurance (Grouped as General Insurance) is an essential insurance necessary for anyone who owns their own automobile, home (owner or renter) or business. The cost of these insurances can vary greatly, depending on the company offering it, your choice of coverage, demographics of where you live, and deductible you are willing to pay (upfront cost) when a claim incident arise. Seeking the best quotation for all these different insurance coverage can be a hassle –however, with the assistance of our General Insurance Professionals at Markham Centre Financial, we are able to assist our clients obtain the best premium quote for any of their General Insurance needs through the many Insurance Carriers that provide such insurance offerings in Canada.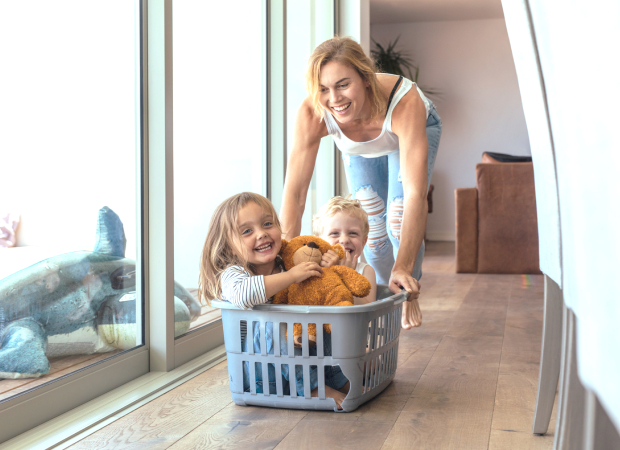 Participating Whole Life Insurance
Every single day, we go in and out of work, working towards a future that we can share with our family and loved ones. Have you ever stopped to ask yourself – if you happened to you, will your loved ones be affected by financial burdens? If so, then Life Insurance is an important part of Financial Planning you will need to consider. Every individual's type and amount of insurance needed varies according to each person's circumstances and needs. At Markham Centre Financial, our insurance professionals can help assess your needs and offer an insurance solution that offers you peace of mind and an affordability that you are comfortable with, while providing your assets with a tax-deferred cash value growth. The traditional thoughts on Life Insurance being good for only life protection is long gone – not only does Life Insurance provide a lump-sum tax free payout to a designated beneficiary upon an insured's death, Participating Whole Life Insurance is an excellent solution for people who are looking for protection combined with the opportunity for significant savings, seeking innovative ways to effectively meet their estate planning needs, and have an increasing death benefit to keep up with the pace of inflation. No matter what your needs or financial goals may be, our professionals can tailor a solution that will help you achieve your lifetime financial dreams.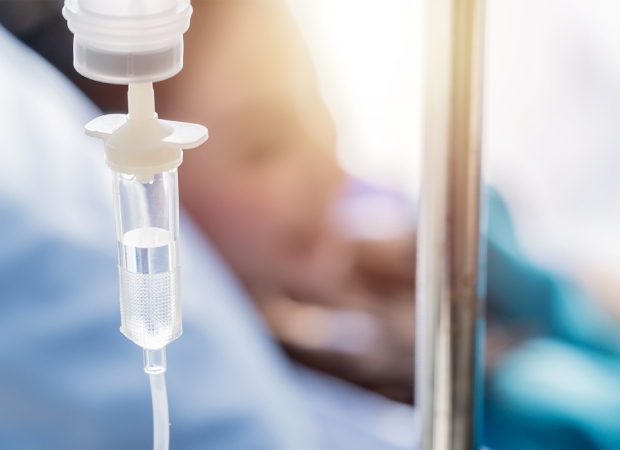 Critical Illness Insurance (CII)
Nobody wants to think about illness. Yet most of us know someone who has suffered from the financial and emotional trauma caused by illness – such as heart disease, cancer and stroke – the three leading causes of death in our time. Facing a Critical Illness can be one of the most difficult challenges in one's life. Asides from fearing for the worst when your health diminishes, the need to worry about the effects of your illness on your family's finances, can be overwhelming. That is why our insurance professionals at Markham Centre Financial can help you devise a plan to get you in front of the issue before it strikes. Should you come down with an illness during your coverage, the insurer will provide you with a lump sum payment towards all the cost you will incur for your illness, whilst should you not incur an illness in your lifetime, an option to return your premiums or convert the coverage to Long Term Care is available so your money will continue working for you in many ways.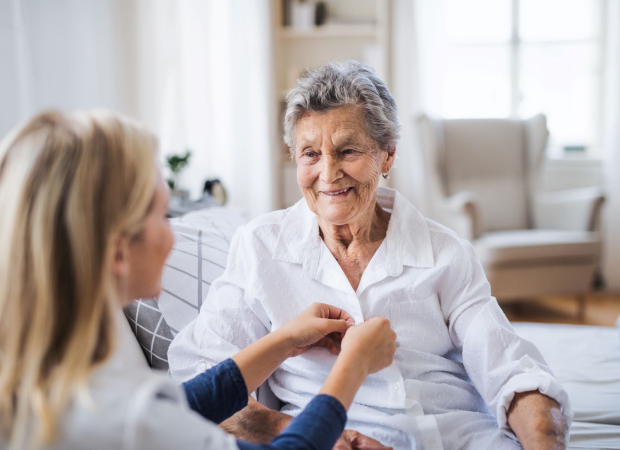 Long Term Care Insurance (LTCI)
Relying solely on Government Programs may seem like a benefit of the past as with an aging population and rising healthcare costs, our healthcare cannot be left in the hands of uncertainty about the future of what our Health Care System has to offer. It is easy to take for granted our ability to perform daily activities of living without a mere thought of what is to come should we be unable to provide such without the assistance of others in the future. Long Term Care insurance provides an income benefit to you if you become unable to care for yourself due to aging or accident, illness or deteriorated mental abilities. The money can be used in any way you wish – giving you security around your hard earned savings. At Markham Centre Financial, our experts are ready to discuss with you the weekly income you may need to maintain the standard of living you wish to have, as well as medical costs that may need to be considered should the need arise where you need extra assistance on doing the normal things you do on a daily basis.
Personal Health Insurance (PHI)
Personal health insurance helps lower your risk of being burdened by the costs for preventative care or medical bills as a result of illness or accident. Suitable for clients that already have provincial health plans to subsidize for some of their medical expenses, PHI helps cover the gaps in your expenses that can have significant impact on your finances. These expenses, depending on the level of coverage sought for, can provide reimbursement for expenses such as dental care, vision care, hospitalization, prescription drugs, etc. Talk to one of our insurance professionals at Markham Centre Financial to determine the level of coverage you and your family will need to suit your needs and stop worrying about the medical cost gaps that may not be covered by the provincial health care plan today.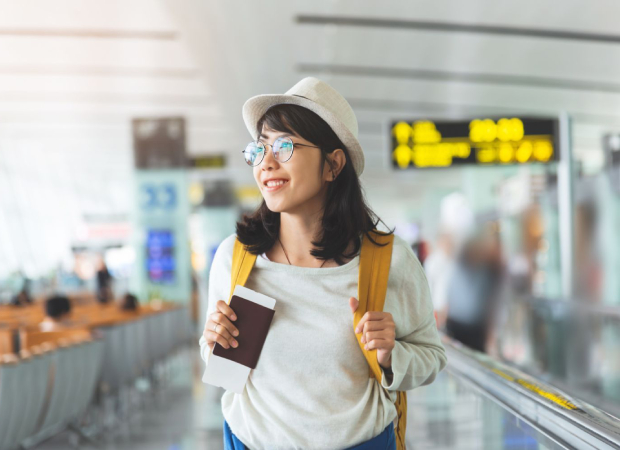 Visitors Travel Insurance
Whether you wish to protect yourself with emergency medical coverage during your visit to Canada or while you are waiting for your provincial healthcare plan to take effect, Markham Centre Financial has a solution we can offer to you. Although Canada has a great healthcare system, however, if you are not Resident of Canada, you will not be covered, and medical costs including dental can be expensive. Leave it to us to devise a coverage that will give you peace of mind on your travels – coverage can span from Emergency Medical Coverage, Trip Cancellation or Interruption Coverage, Baggage Coverage and even Rental Car Coverage – for sure we can tailor a protection solution that will be suitable for your needs.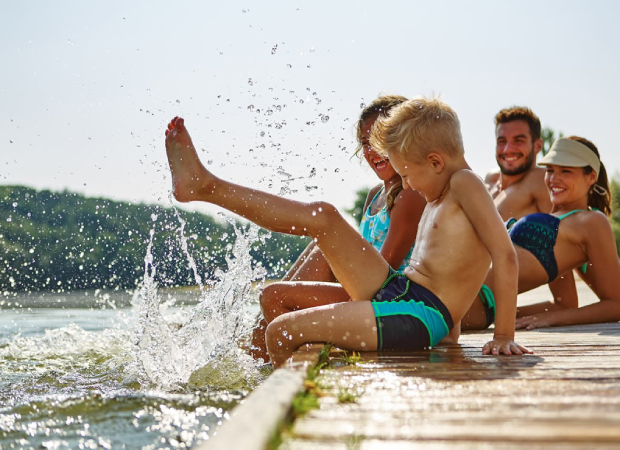 Travel Insurance (For Canadian)
If you are heading to a tropical beach, cross-border shopping or visiting family or friends in another country – your full provincial healthcare plan will not be able to cover you. To ensure you are protected while traveling abroad, we have the ability to provide Canadian Residents with Travel Insurance – whether it is a single trip out in a year, or multiple trips a year. Coverage can be as simple as coverage for Emergency Medical Insurance – or as comprehensive as coverage for trip cancellations, trip interruptions, accidental death and dismemberment, sports/ excursion coverage, baggage insurance, to even your rental car at your travel destination – will be covered by your travel insurance.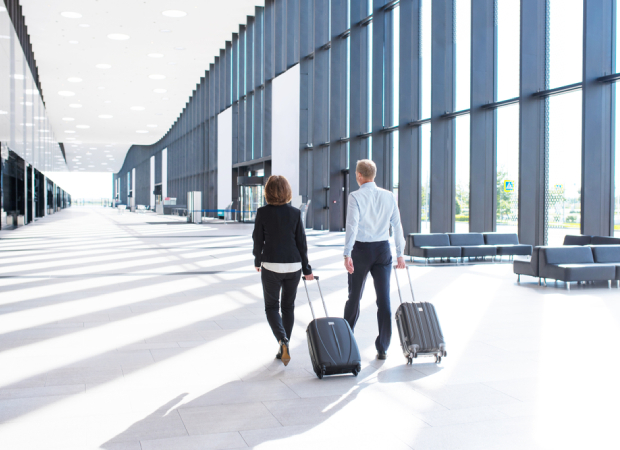 Offshore Policy Coverage
No matter where you wish to seek insurance coverage, we are ready to facilitate your desires and assist you in the process of obtaining coverage in major insurance hubs worldwide. Whether it is in the United States or Hong Kong, we have designated partners we work with vast amount of experience to ensure the application process is smooth and worry-free for our clients. At Markham Centre Financial, we understand wealth can be fleeting. Inflation, rising taxes, political instability, income disruptions and unanticipated financial needs all can have a significant impact on you and multiple generations of your family. Henceforth, we can help you identify steps you can take to help protect your wealth from challenges that may await you and your family across geographic borders, and we are committed to ensure our knowledge on products offered worldwide, are in our arsenal for your perusal.
Not sure what you need?
Get in touch us. Our advisors will guide you work with you to reach your goals.